New RC brand born from the experience of manufacturing for the best brands in the sector for more than 25 years. Now we put all our experience and knowledge to launch our own products to the market under the brand BONZAI.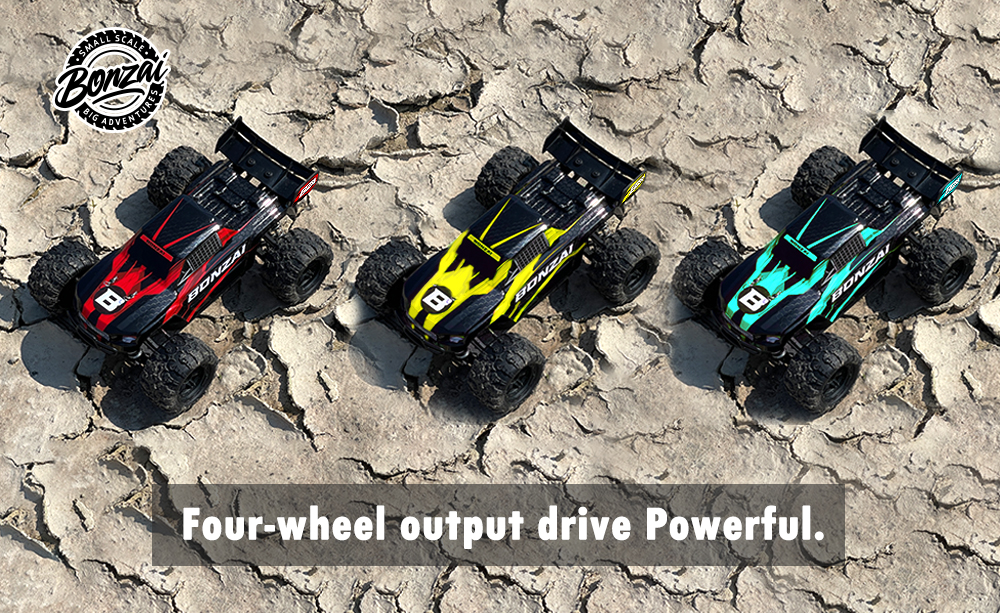 From our manufacturing plants in Asia we offer our products directly with the best quality/price ratio on the market.
We are currently present in the markets of USA, Asia, Oceania and from October 2021 we are launching our products in Europe.
We aim to offer the best RC products with the best quality/price ratio, excellent spare parts service and accessories to improve the performance of any model.