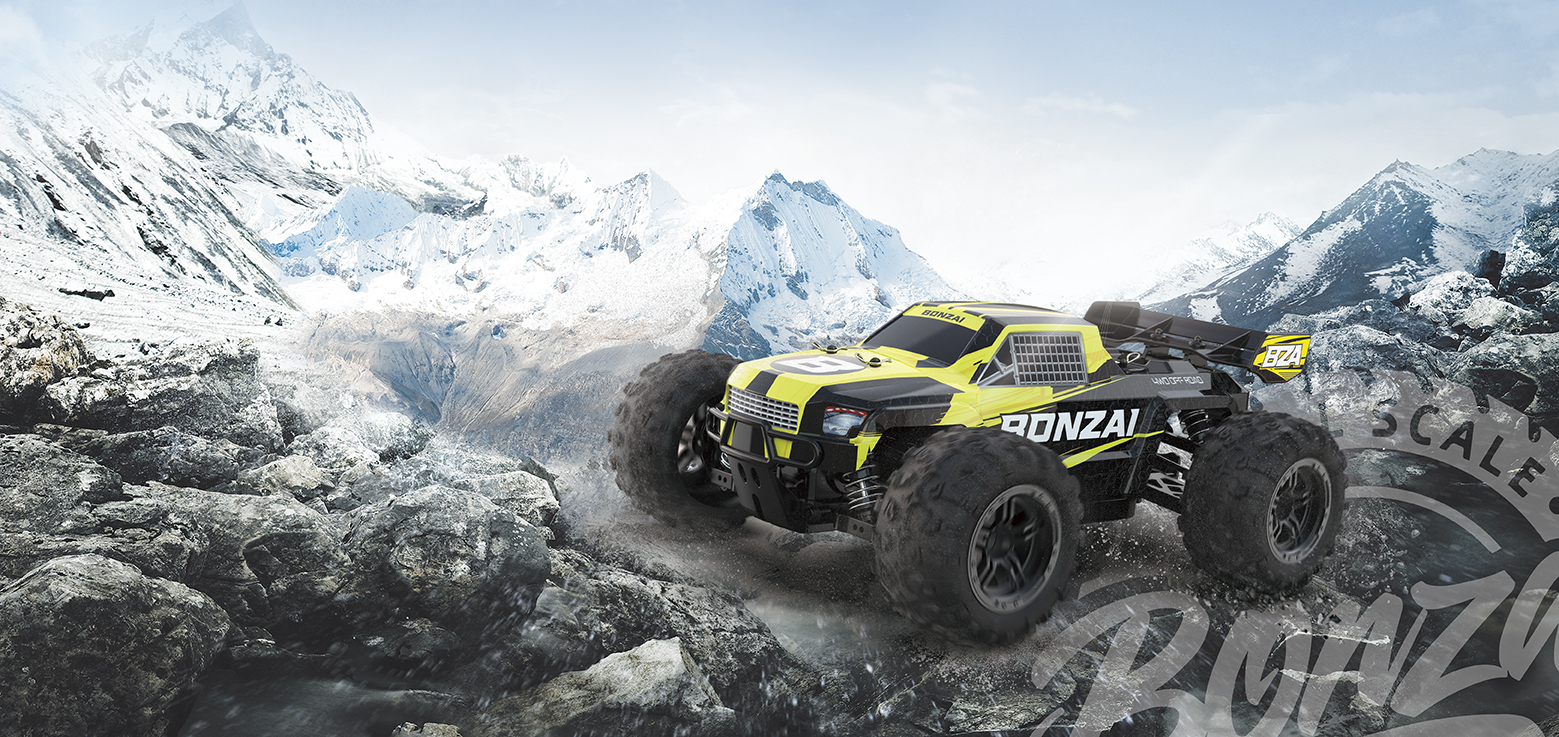 Intrepid 1/14, 4WD for your adventures on any surface.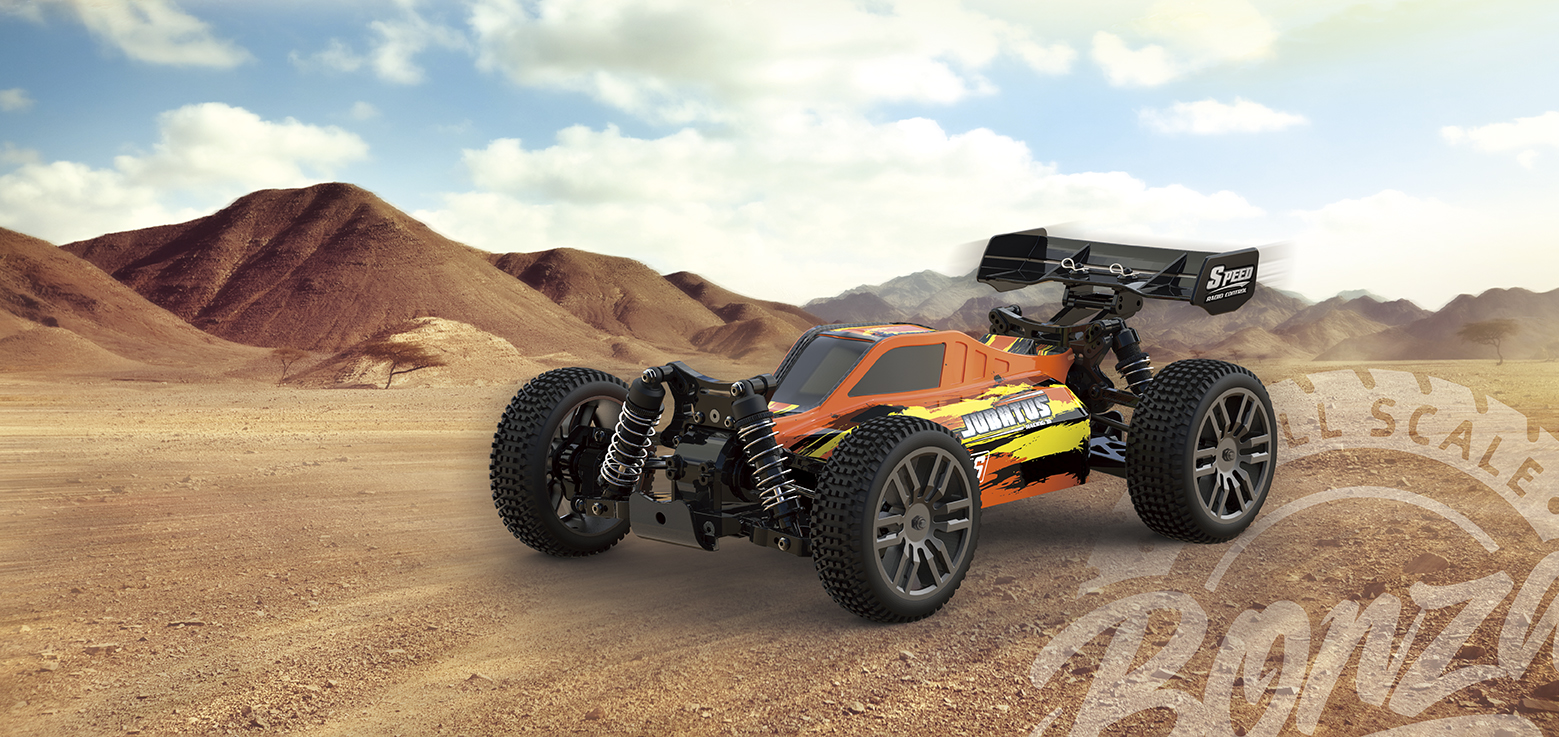 Jubatus 1/14, the best starter RC vehicle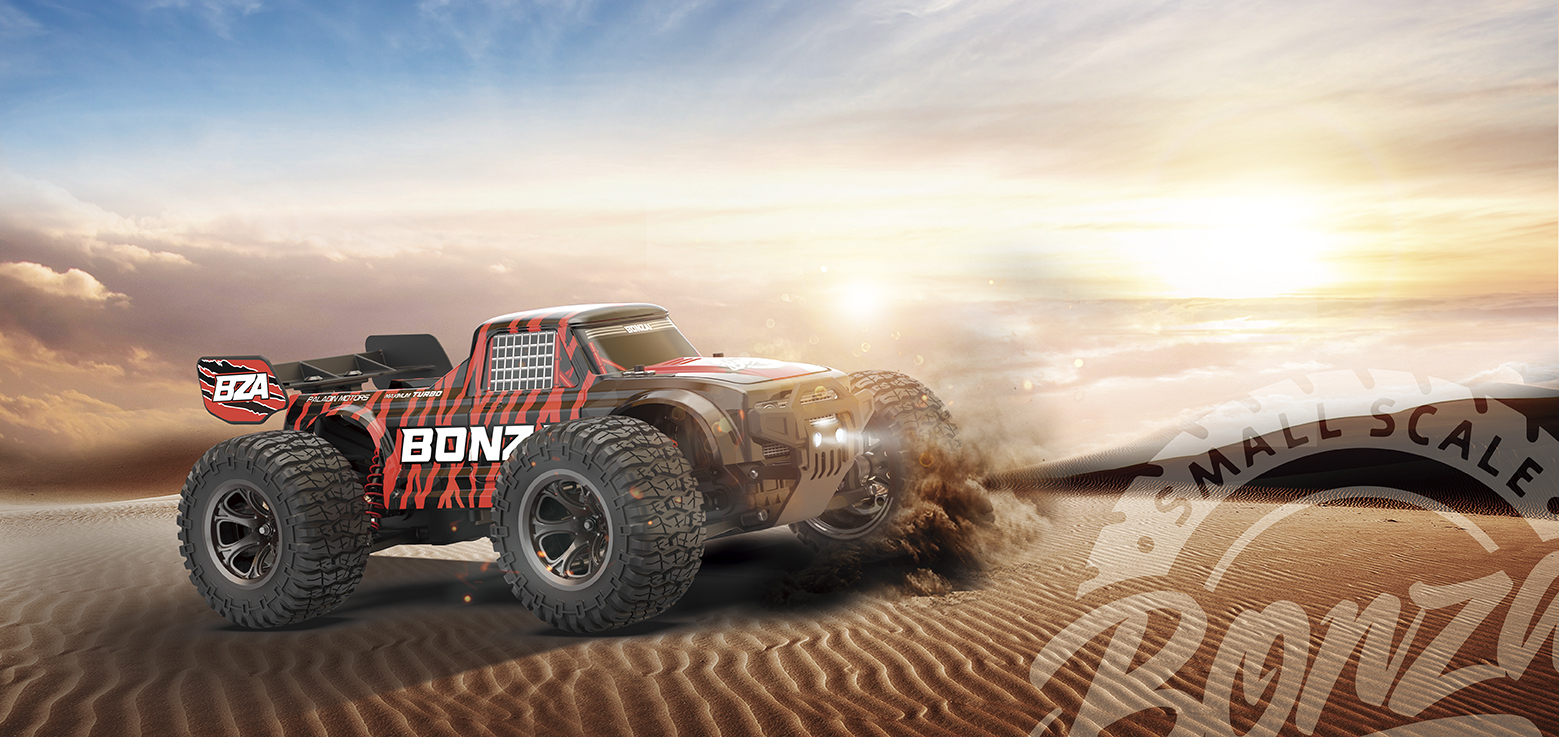 Lycan 1/12, Bonzai's Most Powerful 4WD Pickup
videos
Get to know our remote control cars
THE RC BONZAI REMOTE CONTROL CARS
DIscover the new products from rc bonzai
ENJOY THE LATEST BLOG POSTS ABOUT RC BONZAI
Our online shop has a blog with extensive information about the world of rc cars, the latest news on the market and hundreds of secrets.
Do you want to know the latest about remote control cars?
Don't miss our blog!